Robert Johnson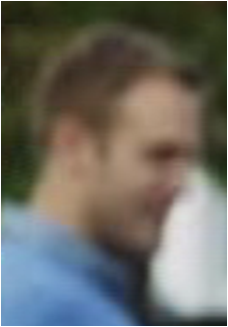 Robert Johnson was one of the casualties on the bridge collapse. He worked in the Presage Paper. After his death, Isaac stole his coupon of Ming Yun Spa in his drawer.
Trivia
Robert was never seen on the bus, even though he was supposed to be there, and this is one of the error of the movie.
His name was mistakenly listed as "Richard Johnson" in the funeral board, and the real Richard was mistakenly listed as "Robert Sanchez".
Ad blocker interference detected!
Wikia is a free-to-use site that makes money from advertising. We have a modified experience for viewers using ad blockers

Wikia is not accessible if you've made further modifications. Remove the custom ad blocker rule(s) and the page will load as expected.