Tawny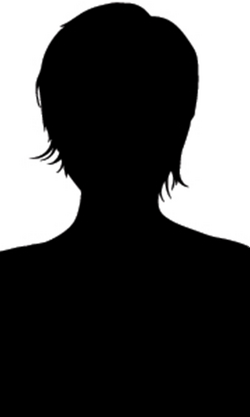 Cause of Death
{{{DeathRe}}}
Tawny was Evan Lewis's former lover, she called him when his apartment was burning. she called because she wants Evan to hook up with her, after she hears that Evan won the lottery.
Trivia
Tawny is named after David Ellis's daughter.
Ad blocker interference detected!
Wikia is a free-to-use site that makes money from advertising. We have a modified experience for viewers using ad blockers

Wikia is not accessible if you've made further modifications. Remove the custom ad blocker rule(s) and the page will load as expected.