Jared Cooper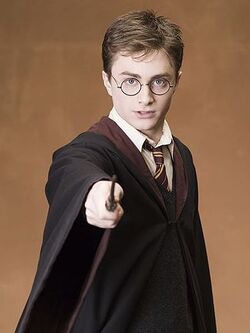 Portrayed By
Daniel Radcliffe
First Seen
Final Destination 6
Last Seen
Final Destination 8
Origin
McKinley, Pennsilvania
Cause of Death
Falls of the rollarcoaster
Profession
Painter High School Student
Relationships
Katie Lawton (Best Friend, Crush, and Girlfriend, deceased)
Erica Reese (Best Friend, deceased)
Jane McDonald (Best Friend, deceased)
Jared Cooper is Katie's best friend in Final Destination 6. He had a crush on her and Jane helps him wins her heart. Before Katie kills herself, she and Jared shared a kiss.
He is the 4th survivor to die.
Ad blocker interference detected!
Wikia is a free-to-use site that makes money from advertising. We have a modified experience for viewers using ad blockers

Wikia is not accessible if you've made further modifications. Remove the custom ad blocker rule(s) and the page will load as expected.