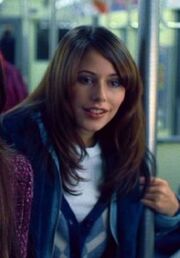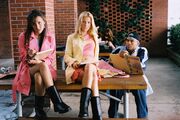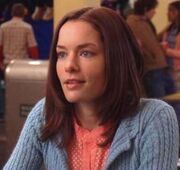 Final destination 3
My favorite horror movie is clearly final destination 3 and the best part of the movie that i like is when frankie death´another part the death of erin and my best like part is when the rollercoaster derails is very well this movie I like a lot of and the characters are: wendy christensen: she is the girl that have the premonition and have a boyfriend call jason her boyfriend die in the accident of the rollercoaster and two of his friend carrie and kevin are another friends of she kevin don´t was a friend of wendy but they make friends when the girlfriend of kevin carrie die in the rollercoaster accident and the boyfriend of wendy jason also die in this accident the two make friends and now they need save themeselves and why they and the other survives ashlyn,ashley,frankie,lewis,erin,ian,perry,julie,kevin and wendy need save why all they are in the list of death all die very horrble the list of death is so:
Carrie and Jason: Mangled by a rollercoaster derailment.
Ashley and Ahslyn: Incinerated in a tanning bed.
Frankie Cheeks: Head truncated by a motor fan.
Lewis Romero: Head crushed by two gym weights.
Erin Ulmer: Shot in the head by a nail gun.
Perry Malinowski: Impaled by a flagpole.
Ian McKinley: Bisected by a cherry picker.
Julie Christensen: Smashed by a train wheel.
Kevin Fischer: Annihilated between the train and tunnel.
Wendy Christensen: Hit by a train.
this are all the deaths of final destination 3 and ok now all the people now why this is my favorite scary horror movie ok goodbye and now I put pictures of all the characters of final destination 3 ok goodbye.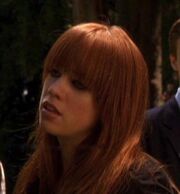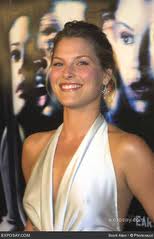 FINAL  DESTINATION   
3
Ad blocker interference detected!
Wikia is a free-to-use site that makes money from advertising. We have a modified experience for viewers using ad blockers

Wikia is not accessible if you've made further modifications. Remove the custom ad blocker rule(s) and the page will load as expected.