Boys and Girls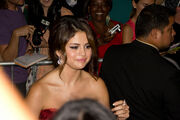 Jessica Lewton is a actress. She is the Fifth to Die

Robin Lawton is a sister of Carly Lawton he is the Fourth to die
Carly Lawton is a highschool student She is the 3rd one to die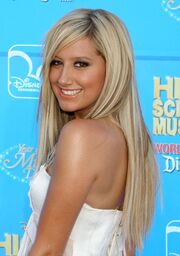 Angelene Anderson is a high schcool student and the Last to Die.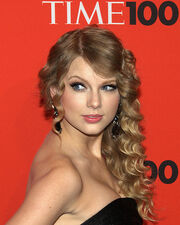 Jane Monroe is a bestfriend of Angelene Anderson shes the 2nd one to die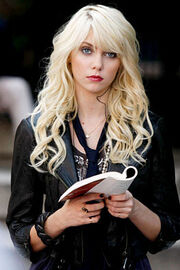 K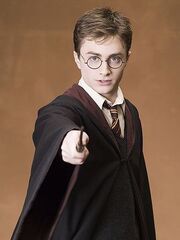 atie Lawton sister of angelene the 7th to die

Henry is a sister of Molly Harper First to Die
Ian De Los Santos is a Filipino English Bussniess man the 6th one to die
Ad blocker interference detected!
Wikia is a free-to-use site that makes money from advertising. We have a modified experience for viewers using ad blockers

Wikia is not accessible if you've made further modifications. Remove the custom ad blocker rule(s) and the page will load as expected.